Archangel Michael's Predictions for 2021

CLICK HERE to watch a 90 minute telesummit call where Kelly Hampton shares inspiring angelic wisdom from Archangel Michael about 2021 and beyond.
EMPOWERING WISDOM FOR THE 2021-2024 TIMELINE: What you need to know right now! as well as live Q&A.
On this call Archangel Michael will help us understand–
· new technologies for free energy in our future
· new means of interstellar travel
· new forms of commerce
· what is meant by full disclosure
· what he advises us to do to uplift humanity
· what we are advised NOT to do during this time of transitioning· the impressive benefits of Solar Ray Tonal Activations and much more!
To purchase Kelly's discounted package A described in the replay for $147. Package B is retailing for a special $199. 
. 
Clearing Blocks to Prosperity in your Emotional & Spirit Bodies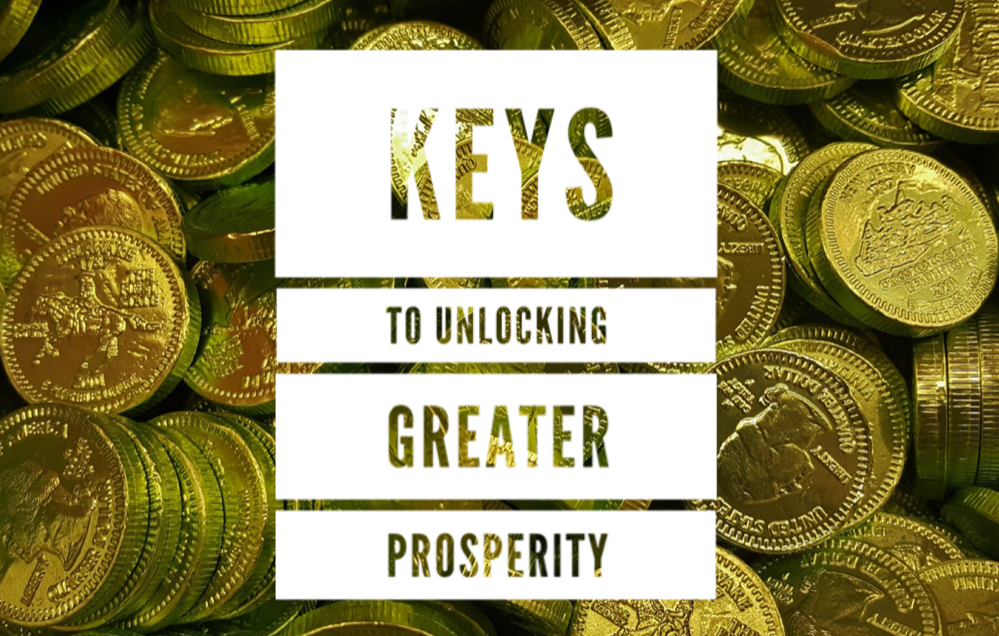 Energy Process Teleclass with Q & A.
Would you love to deepen your understanding of what amplified tools are available to you to increase your abundance?
Where do you feel blocked?

Do you feel as though you have energetic attachments?

Are you bringing past life karma into this lifetime?

During this 90 min. group session replay, Kelly will offer guidance on clearing any prosperity blocks you may have stored in your light bodies with the help of the Light Beings from the 12thD and Archangel Michael.

She will conduct a clearing process from Star Healing Intergalactic Energy

TM

, of which she is the founder.
Click below to benefit by listening to the mp3 replay link.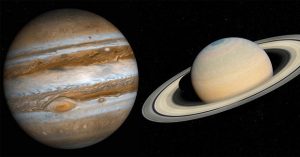 12/21/20 Jupiter/Saturn Conjunction, Winter Solstice Call

(mp3 replay also available)
On 12/21/20 we will be experiencing a unique event.  Jupiter and Saturn will be so close that they will appear to form a "double planet." This planetary alignment hasn't occurred in nearly 800 years. This will be the "greatest" great conjunction for the next 60 years, until 2080. It is also the day the Sun enters Capricorn, an earth sign and we begin the transition into the Aquarian Age.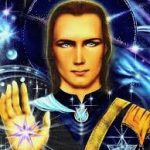 Join Kelly as she channels the Galactic Commander, Ashtar Sheran and Archangel Michael to answer your questions about the implications of this rare astrological event during this 90 min online event. 
Once your payment has been received, you will be emailed the call in information to join from your phone or computer. You may also purchase the recorded call anytime after 12/21 if you are unable to attend live as registration.