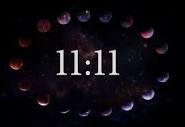 What is the 1 1:1 1 gateway?
On November 11, at the exalted moment of 11:11, the Archangels hold the Celestial Gateway open so you can walk through the dimensional doorway between the 3D world and the new awakening 5D world of Harmony and Well-being.  11/11 is like a magnification of the illumination effect that has been under way for some time. It is an opportunity for you to join with others across the planet to focus on love and light-filled ways of being.
Archangel Michael is holding the space for 11:11 timeline open for us! You may still take advantage of our call reply and now with a 50% discount!

An mp3 recording  for immediate download will automatically deliver to you!
"I had an interesting experience with your 11/11 guided meditation. My box changed from one I have to a silver one. Initially, when I looked in it was dark & murky, then it changed into a toy box with the predominant item being a colourful nutcracker doll! I do love Xmas & the Nutcracker ballet. When I explored the box it contained a ball & skipping rope but another significant item was from my childhood, a fort that I used to play with my elder brother. Interesting stuff. Thank you!"–from England
​
WEAVING NEW LIGHT CODES
A powerful meditation calling in the archangels and channeling messages from the COUNCIL OF 12 (GALACTIC LIGHT BEINGS FROM THE 12th DIMENSIONS here for our Ascension) about false notions about 11/11 and whatever else they wish to share with us.
Experience light language star codes of the master frequencies of Love, Harmony and Unity on this auspicious day so you can stay aligned with your divinity during these intense changes.
Archangel Michael has agreed to hold the timeline for our call energies open. This is the perfect time to receive guidance, whatever you have been trying to manifest! And on our call we open the timeline leading from this day to a year from now, which is the next 11:11 Gateway in 2020!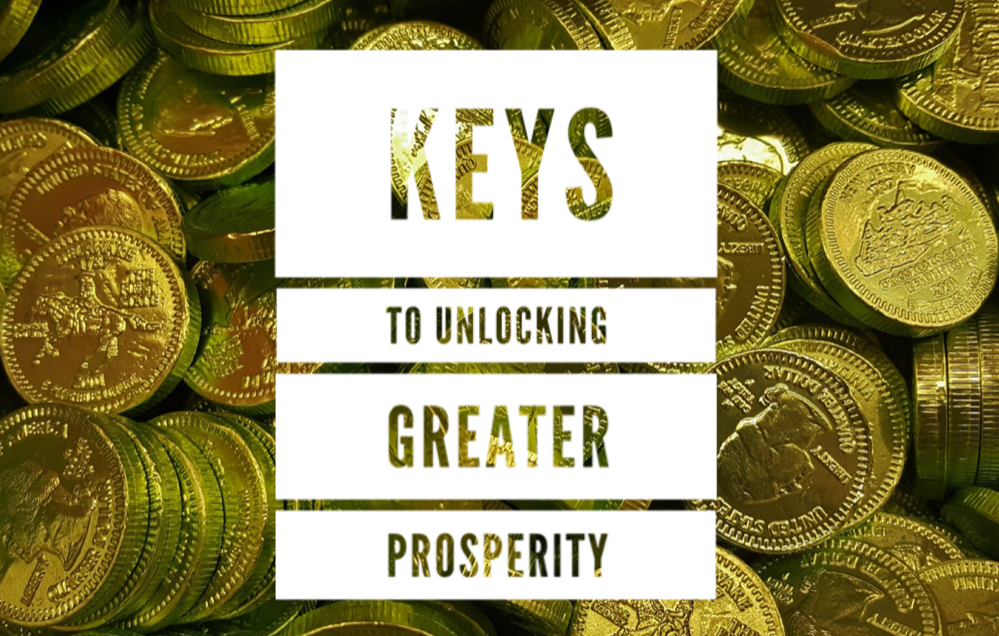 Clearing Blocks to Prosperity in your Emotional & Spirit Bodies: Energy Process Teleclass with Q & A.
Would you love to deepen your understanding of what amplified tools are available to you to increase your abundance?
Where do you feel blocked?

Do you feel as though you have energetic attachments?

Are you bringing past life karma into this lifetime?

During this 90 min. group session replay, Kelly will offer guidance on clearing any prosperity blocks you may have stored in your light bodies with the help of the Light Beings from the 12thD and Archangel Michael.

She will conduct a clearing process from Star Healing Intergalactic Energy

TM

, of which she is the founder.
Click below to benefit by listening to the mp3 replay link.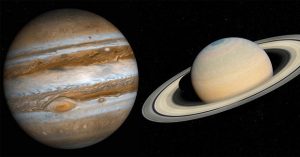 12/21/20 Jupiter/Saturn Conjunction, Winter Solstice Call

(mp3 replay also available)
On 12/21/20 we will be experiencing a unique event.  Jupiter and Saturn will be so close that they will appear to form a "double planet." This planetary alignment hasn't occurred in nearly 800 years. This will be the "greatest" great conjunction for the next 60 years, until 2080. It is also the day the Sun enters Capricorn, an earth sign and we begin the transition into the Aquarian Age.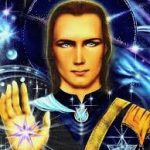 Join me as I channel the Galactic Commander, Ashtar Sheran and Archangel Michael to answer your questions about the implications of this rare astrological event during this 90 min online event. 
WHEN IS THE LIVE ONLINE CALL?
12/21 at 1pm St. Louis/Noon Denver/11am Los Angeles/2pm New York.
For your convenience, a time conversion link to determine your start time from anywhere in the world! Click here
Once your payment has been received, you will be emailed the call in information to join from your phone or computer. You may also purchase the recorded call anytime after 12/21 if you are unable to attend live as registration will remain open through 2/30/2021.