HI-VIBE LIGHT LANGUAGE ORIGINAL ART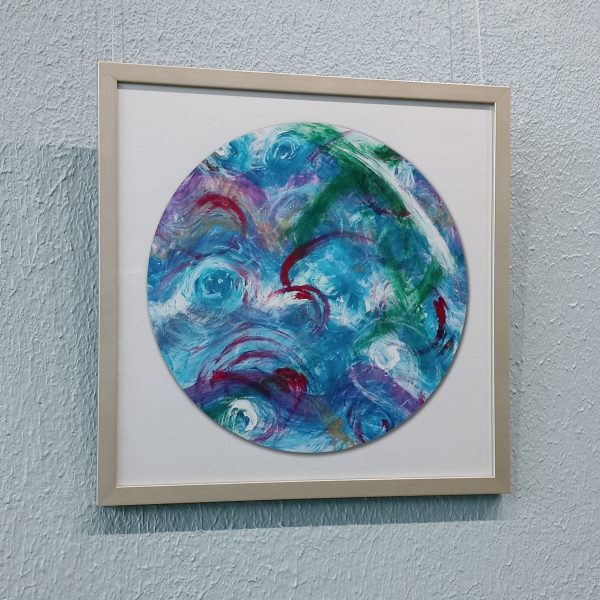 Introducing Kelly's new and expanding line of powerful paintings and archival-quality digital prints using powerful light language from our Christed extraterrestrial brothers and sisters.
"I was recently led by Archangel Michael to entitle this advanced and expanding orignal product line, HI-VIBE ART: THE LIGHT WAY TO HEAL. Any light code or star code from my accessory line for people and pets can be infused in these digital prints. Your digital print may be shipped framed or unframed and will capture their beautiful and intense colorations of my original!  I remain at your light service."–Kelly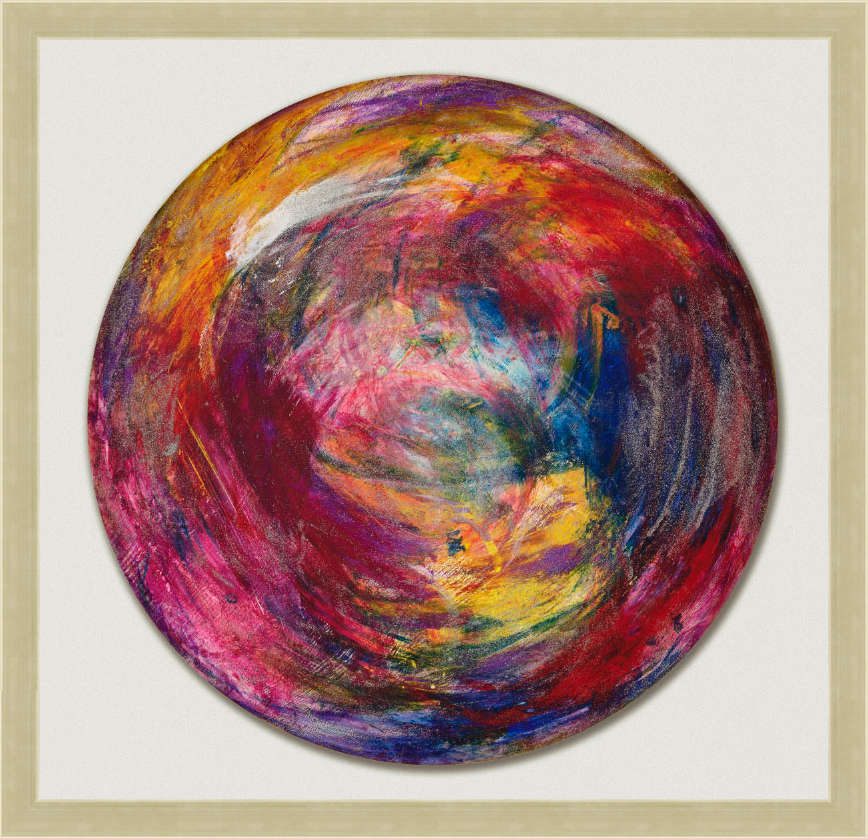 Please check back as we continue to build this page or contact Kelly's office for more information. Kelly is guided by Archangel Michael in each piece. Originals are gouache on canvas or board.