Your Sedona Heart Opening Journey Awaits You! Our dates: Oct. 19 & 20th, 2020
Can You Really Transform Your Life in 2 Days with a Spiritual Retreat? The short answer is Yes!
THIS RETREAT IS SOLD OUT!
YOU MAY PLACE YOUR NAME ON THE WAIT LIST, BY CONTACTING KELLY'S OFFICE. Also, check back for details concerning Kelly's upcoming Spring 2021 Sedona Retreat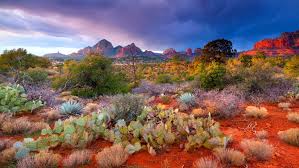 I invite you join me as I return to powerful Sedona, Arizona.
"Much of my personal awakening process expanded about twenty five years ago.  Part of this included my first visit to powerful and majestic Sedona, Arizona.  I remember feeling the different energies with many of the vortexes and explored shamanism more fully while there. I was taught the wisdom of Geronimo, Red Cloud and Chief Joseph, which continues to this day.  They taught me among other things, how to connect with the animal world and Mother Earth Gaia. I plan to continue the wisdom of the Native American guides, Gaia along with all the guides while working alongside our local (human:)) guides through new channeling and healing processes during our retreat. I have personally hiked among these beautiful canyons many times over the years since then and am looking forward to spending sacred space with you among the breathtaking Red Rocks! " –Aho, Kelly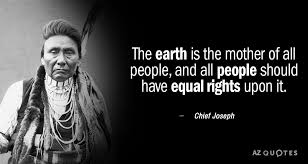 The area has long been known for its vortex energies. These are magnified frequencies emanating from the earth, through the area's unique geology. It has been shown to alter brain wave patterns, open chakra or energy centers of the body through the scientific method of study. This allows you to attain both calming affects of the mind and body.
Come nourish your heart and soul with me and our select Sedona guides using a variety of tools and rituals including:
The Four Elements (Medicine wheel)
Animal and spirit allies
Sound healing
Many other Alchemic processes from The Star Nations, the Elemental,  Angelic, Ascended Masters and Intergalactic realms.
The NEW dates for your 2 Day Intensive Spiritual Retreat (rescheduled from April due to the gov't shut down) are
Mon. and Tues. Oct. 19 & 20th,  2020
 (with an optional day trip on Oct. 21st to the Grand Canyon)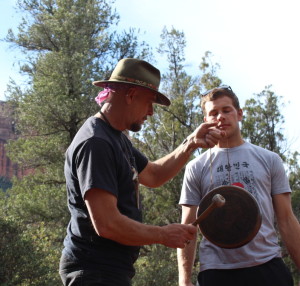 During this spiritual retreat we will honor, heal, and transform aspects of ourselves during this profound time of Ascension. As part of your spiritual retreat, I will download and share as much divine information as possible, and together with our local guides, we will be performing powerful group and individual exercises using a variety of healing modalities.
"Attending one of Kelly's retreats means participating in higher works of service. What an honor! The magic shared was beyond belief. I'm blown away by the lessons that I experienced and AAMichael's magic and presence during the retreat is absolutely undeniable. I cannot wait to attend more in the future."- Maya L.
"The work that I did on Kelly's retreat greatly accelerated my personal growth and evolution. I am so grateful and planning for the next one."-Tina
"Archangel Michael is the most miraculous teacher there is and he (and other guides) send divine lessons and teachings directly through Kelly. It is a true blessing to have been involved!"- Lexie Cavett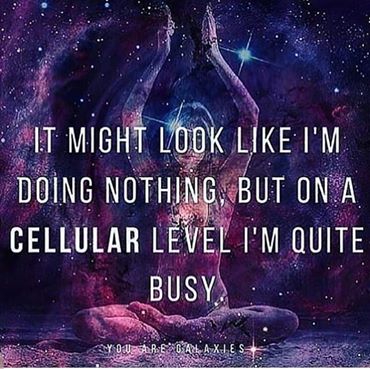 Included with your retreat are the following:
sound and vibrational healing,
energy work including grid and node work for the planet,
shamanic ceremonies and rituals,
ceremonies to cleanse the physical and emotional body,
education of the earth energies,
breathwork and coaching to support you in the raising in consciousness
and more as we are lead to assist you
While this retreat will include mystical elements, it is designed to have real, practical results in your daily life.
To help ensure that this retreat is in perfect alignment with you and that you are in good emotional and physical health to participate, everyone is being asked to complete and return a brief application to start the process. 
If you need to cry or have a big release (which can happen in Sedona vortex energies), you will have the safe space and freedom to do so. This is NOT a spa experience or a vacation hang-out. A spiritual retreat is a life-changing experience of authentic self-growth and healing.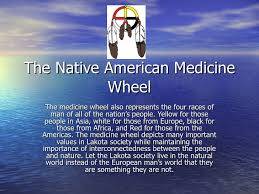 SOLD OUT! SOLD OUT!
At various times, we will be working in even smaller groups. We advise that you arrive at least a day prior. This has several advantages in the event of plane delays, lost luggage and to allow time to acclimate yourself to the elevation and energies. 
Courthouse and Bell Rock are two major power centers of both the feminine and masculine energies.
This location is a powerful place to feel the influence of them both.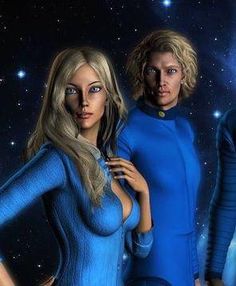 When you visit the Sedona vortexes you have the opportunity to experience them for:
For an activation of your consciousness to a higher level
An alignment of your mind or emotions as healing occurs
Greater anchoring/grounding for better health.
A connection to the beauty of nature.
Greater Connection with your star families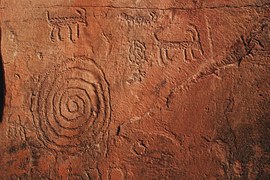 Pre and Post-Retreat Private Sessions Available!
"Due to the interest for additional work with me, I am offering a very limited number of private mediumship and channeled readings, Star Healing Intergalactic and soul chart recalibration sessions prior to the start of our retreat or immediately after. If you are lead to this, I invite you to contact my office to discuss pricing, availability and determine your special needs."—Kelly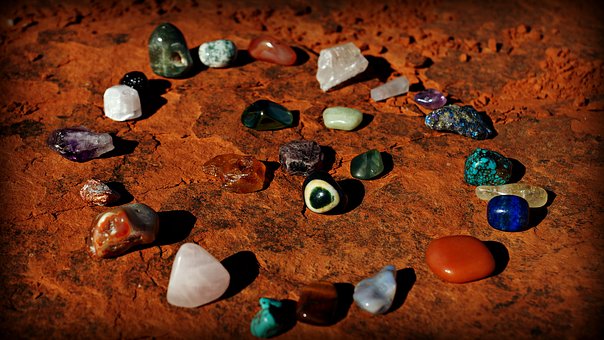 Plus, you are invited to also register for a special 1 day optional add-on experience to the Grand Canyon to do high level alchemy for healing our planet on Wed. Oct. 21st, 2020!
Travel through the mighty Navajo nation and journey to the Grand Canyon with Kelly and a very small group of like minded souls. If drawn, you will be working even more intimately with Archangel Michael, Mother Earth, the elementals, the Native Americans and our Galactic families as Kelly is guided by them to assist you in conducting healing work for humanity and our planet on a grand scale. This 1 day day trip option working with energy and alchemy is best suited to those light workers who are interested in grid work, other interstellar work and used to working with vibrational frequencies and is limited to 7 individuals. The fee is $75 in advance and is due at the time of your retreat registration. Only a few spaces remain. 

What's included in your 2 day Sedona spiritual retreat? All lessons with Kelly Hampton and experienced local guides who are licensed with the Coconino National Forest for the two days.
What's NOT included in your 2 day retreat? Your accommodations, meals, travel insurance, transportation to and from Sedona, guide tips, incidentals, any private sessions with Kelly.
What's not included in the optional day trip to the Grand Canyon with Kelly? Your meal(s) for the day, any incidentals, including entrance fee to the park.
The early bird special pricing deadline has expired. Cost: $675 p.p.
Registration
Once you have been notified via email of your acceptance, you will receive instructions for making your *nonrefundable $300 deposit or to make your payment in full. All payments must be received in full by Aug.30, 2020. You will also be emailed a WHAT TO PACK list shared from our Sedona guide company to help you best prepare. We will be having an optional MEET N GREET on Sunday, Oct. 18th open to all registered participants. Detailed information regarding location and time will be emailed to you.
Come experience for yourself why Sedona is considered a mecca for seekers from all over the world!
DISCLAIMER/TERMS/LIABILITY AND SAFETY: We make every effort to ensure your safety. Your safety is our first concern. However, guided tours do involve some risks. Accidents can occur and personal items can be lost. We assume no responsibility for personal injuries or damages to personal property.  Each person must evaluate their own fitness level as being appropriate for any given trip. We will ask you to sign an Acknowledgment of Risks and Release of Liability form before your tour. You must be in good emotional health and physical health to participate and able to walk over uneven services unaided and spend the majority of our time outdoors in the elements. THIS IS AN OUTDOOR SPIRITUAL RETREAT. Information regarding your suitability is presented in the application. Medical Insurance is not provided/included. Attendees are required to have coverage for medical & travelers insurance. Attendees are advised to check on travel insurance with your medical provider, airline or travel agent. Here is a good link to learn more about travel insurance. ** Most do not cover governmental shut downs due to global pendemics or for other unforeseen reasons. Be sure to check your individual policy when considering this or any retreat.
*Your initial deposit and full payment are nonrefundable unless there is a governmental shutdown or the retreat is cancelled by Kelly Hampton due to illness or lack of enrollment. That is because we are required to pay a considerable percentage in advance for the trip on initial registration and this payment is nonrefundable to us. Commitment then is a major part of this very special pilgrimage. In the event of illness, accident or any scenario in which someone cannot go after remitting the full payment, please be fully aware that while there are no refunds other than the exclamers presented here, you may sell your trip package to someone else…but you will be responsible for finding the other person. We will assist in this process where we can, but the actual selling of your retreat will be between you and the new attendee.
ALSO PLEASE NOTE: Kelly's intention is set so that the divine people attend, and that as spiritual beings we will be respectful, kind and tolerant. However, if someone continually disrupts the group's energy with their words, thoughts, actions or deeds, you will be asked to leave with no refunds given or any other type of renumeration for costs incurred.
Now, How Do You Get There? 
Directions from Phoenix Airport. Drive onto Interstate 10 west at the Phoenix Airport exit, and then onto Interstate 17 north toward Flagstaff. Follow Interstate 17 north from Phoenix about 100 miles. Exit at state highway 179 (exit 298). 
Directions from Flagstaff. If it is snowing, take Interstate 17 south from Flagstaff about 41 miles to state highway 179. From there, follow the directions above as if coming from Phoenix. This route takes about an hour from Flagstaff to Sedona.
Shuttle Services Between Sedona and Phoenix.
**Note: Due to Covid 19 some shuttle companies may not be operating or may have altered schedules. You are advised to check in advance.

Ace-Xpress Shuttle (Sedona/Phoenix): This shuttle will come to the Center or to your hotel to pick you up. Call 1-800-336-2239 or 928-649-2720 for reservations. Visit http://www.acexshuttle.com/ for detailed information.
Have a friend in mind who would like to join us? Feel free to share this announcement with them.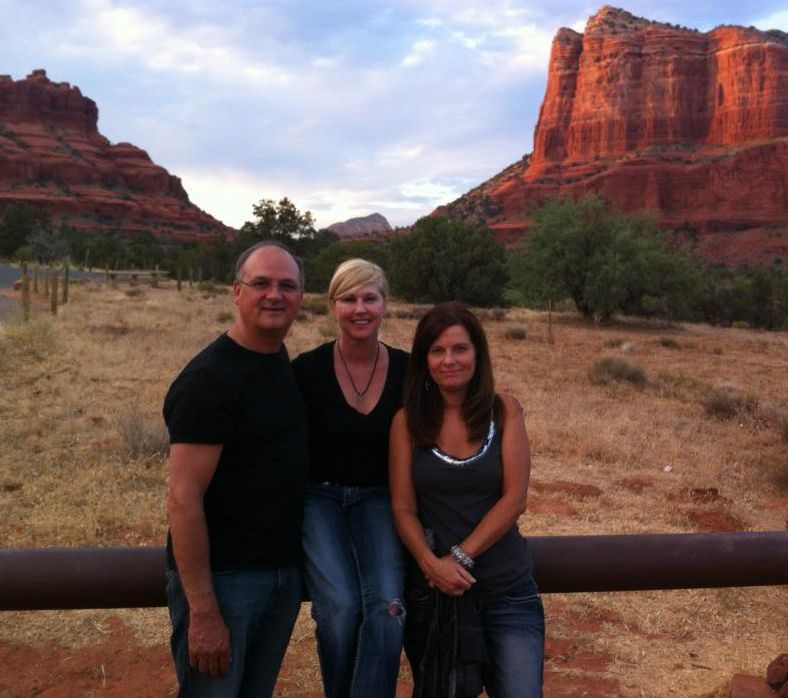 About Kelly Hampton
Kelly Hampton is a world renowned spiritual healer  and teacher an angelic, ascended masters, and inter-dimensional  channel. She is the founder of multiple NEW 5thD ground-breaking healing systems from Archangel Michael and the Pleaidians: Star Healing Intergalactic Energy™, Star Healing Equine™, Star Healing for Small Animals™, which has helped heal thousands around the world since its inception in 2010. She is also the founder of Ascended Spaces™ for creating abundance in your homes using another Ascension system given to her by Archangel Michael. As well as Dominion™, the new astrology/astronomy system for our New Earth. She is the author of 3 books from Archangel Michael.  She conducts private healing all over the world as well as teaches practitioners globally in these amazing systems through her intensive workshops and online programs. Through her retreats, books and audio series, telesummit appearances, and lectures, she helps elevates the human and planetary consciousness.