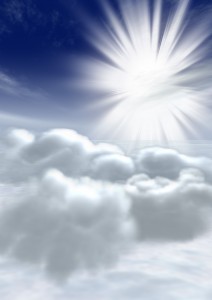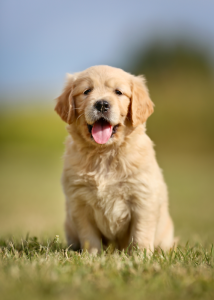 Personal Angelic Reading
Kelly's light work represents Cosmic Christ Energy–the consciousness of pure love, often  channeling Archangels, Ascended Masters and loved ones on the other side. Archangel Michael has worked with Kelly for many years and is highly prominent in her readings. As the highest ranking Angel, Archangel Michael is known as the master of light and fire. His name means "Who is as God", and is considered the right hand of God; the light warrior who leads the celestial army.

Personal Mediumship Reading
Mediumship  is the process whereby a channel connects with your loved ones in the Spirit World.  Kelly's first experience with mediumship was with her Mother how had passed to the other side.  This loving and healing experience is why Kelly continues to help others reach a place of peace, comfort and healing; knowing that departed loved ones still watch over and guide us. Kelly links with your departed loved ones, so that they may convey messages of love and guidance.

Personal Animal Reading
With similar benefits of a medical intuitive, Kelly is able to communicate with your pet directly or, if needed, with the help of Archangel Michael.  This is beneficial to pet owners seeking a deeper connection with their pets or looking for insight on their mental, physical or emotional state to help them overcome behavioral issues, physical concerns or just seeking a better deeper supportive relationship with their companions.