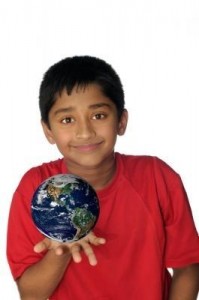 This 60 minute MP3 file includes channeling from Archangel Michael to further explore Star Seeds.
Are you a Crystal young adult? How can you know if you are?

How do you get in touch with your star lineage?

Are you/your children/your grandchildren struggling to fit in?  

 Why does Archangel Michael desire special camps for Starseeds?

Learn ways to integrate the arts into the lives of ADD, ADHD, Asperger, and other High Spectrum "Aware" Children and Young Adults  and why this is so important.

How can you support your children, grandchildren, nieces and nephews, students more fully?

Learn what Archangel Michael shares about these amazing generations of children and young adults.