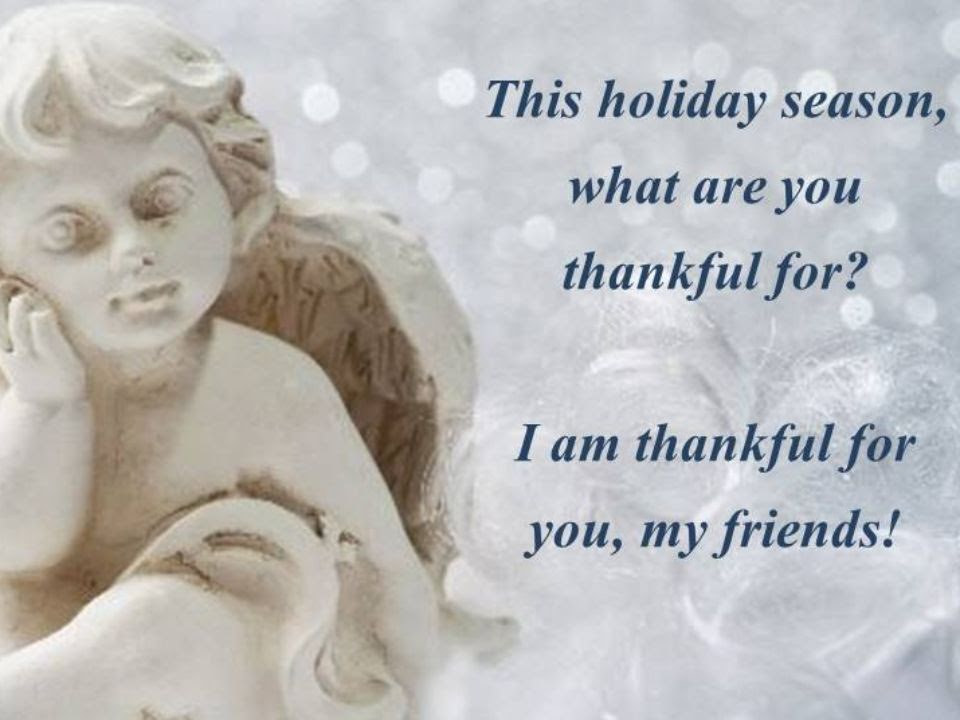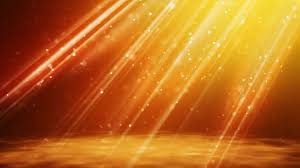 Dear friends,
Merry Christmas and happy holidays!
Please join me as I channel messages from Jesus as my Christmas gift to you!
Grab a hot cider or a mug of coffee and join me around my Christmas tree as we share some time celebrating the light of the world. Bring your self, your family, your pets 🙂 and enjoy this LIVE WEBINAR of inspirational messages and blessings.
We may sing some Christmas songs (I won't sing alone!) hahaha and share your memories of Christmases passed. Let the spirit of the season fill your heart and feel the presence of Christ and hear his messages!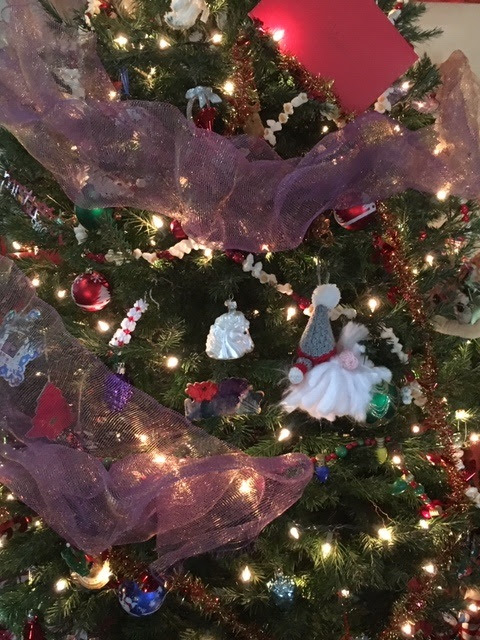 Christmas Day, Dec. 25th
10:30 am pst/12:30 pm central/1:30 pm est
I've included a time conversion link for everywhere else: https://www.thetimezoneconverter.com/
Register now for this event!
Once you register you will receive the call in details. Join in for the hour, or join us for part of it. You will be able to log in and out during the call. You can participate from your phone or home computer from anywhere you are.
If you can't join me live, sign up below anyway, the replay will be sent to you!
Much love,
Kelly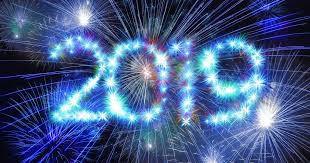 WISHING YOU THE MOST PROSPEROUS OF NEW YEARS!
Look for more events and programs coming soon in 2019!