Certified Star Healing Intergalactic Energy ™ Healer
Refresher Course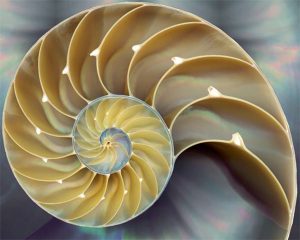 Why do you need a Star Healing Intergalactic Energy Refresher Course?
As a student of Star Healing Intergalactic Energy, once you have been certified in Star Healing Intergalactic Energy TM first attunements for small animals, equines, or people, it is important to update your skills as necessary and make your one-time renewal payment to help ensure the integrity of this amazing Pleiadian modality. 
REFRESHER COURSE CONTENT
Many times students find that they may need the support of a Star Healing Intergalactic Energy refresher course which will include the receipt of any updated course materials. Therefore, the creation of this optional refresher virtual course is available at any time to any student after they have been certified at any level, This virtual course with Live time with Kelly may be conducted individually or within a group.
This course is traditionally taught in a webinar format which includes use skype or teleconference services.
CERTIFICATION
In order to receive your refresher course certificate which is either emailed or mailed to a student upon completion of the refresher course, each student is required to have also submitted a one-time payment of ($75 USD) if they have not already done so, to maintain the integrity of the modality per Archangel Michael. This payment may be made via Paypal, or wire transfer when outside of the USA.
Students are encouraged after a refresher course to progress and enroll in additional levels and/or apply to be Kelly's workshop assistant.
DISCLAIMER
This work is spiritual in nature and not considered a substitute for medical conditions for which you may typically seek out a licensed medical professional.  This certification does not give the authorization to prescribe medications, perform surgery, or any other activity requiring a professional medical license.  While energetic work has been proven to aid in the healing of certain medical conditions. Patients under the regular care of a physician are recommended to maintain those treatments and seek their advice before stopping such treatment.   Each client and their physical condition is unique.  We take no legal responsibility for the effectiveness results or benefits of these sessions nor do we make any promises, warranties, or guarantees about the results of this healing work.
$350 USD
Your invoice will be emailed to you.