Certified Star Healing Intergalactic Energy Equine™ Healer Training Program
This unique Equine Healing Certification program teaches you how to restructure 5th dimensional vibrations to help promote equine healing from injuries as well as promote the overall well being of the animal.  It you are looking for a healing modality which some consider THE strongest on the planet since 2010, this program is FOR YOU! Designed for equine guardians, horse trainers, horse breeders, and stable managers who seek to provide higher quality lives for their equine companions you will be immersed in INTENSIVE training in a system which is infinitely wise.
EQUINE COURSE PREREQUISITE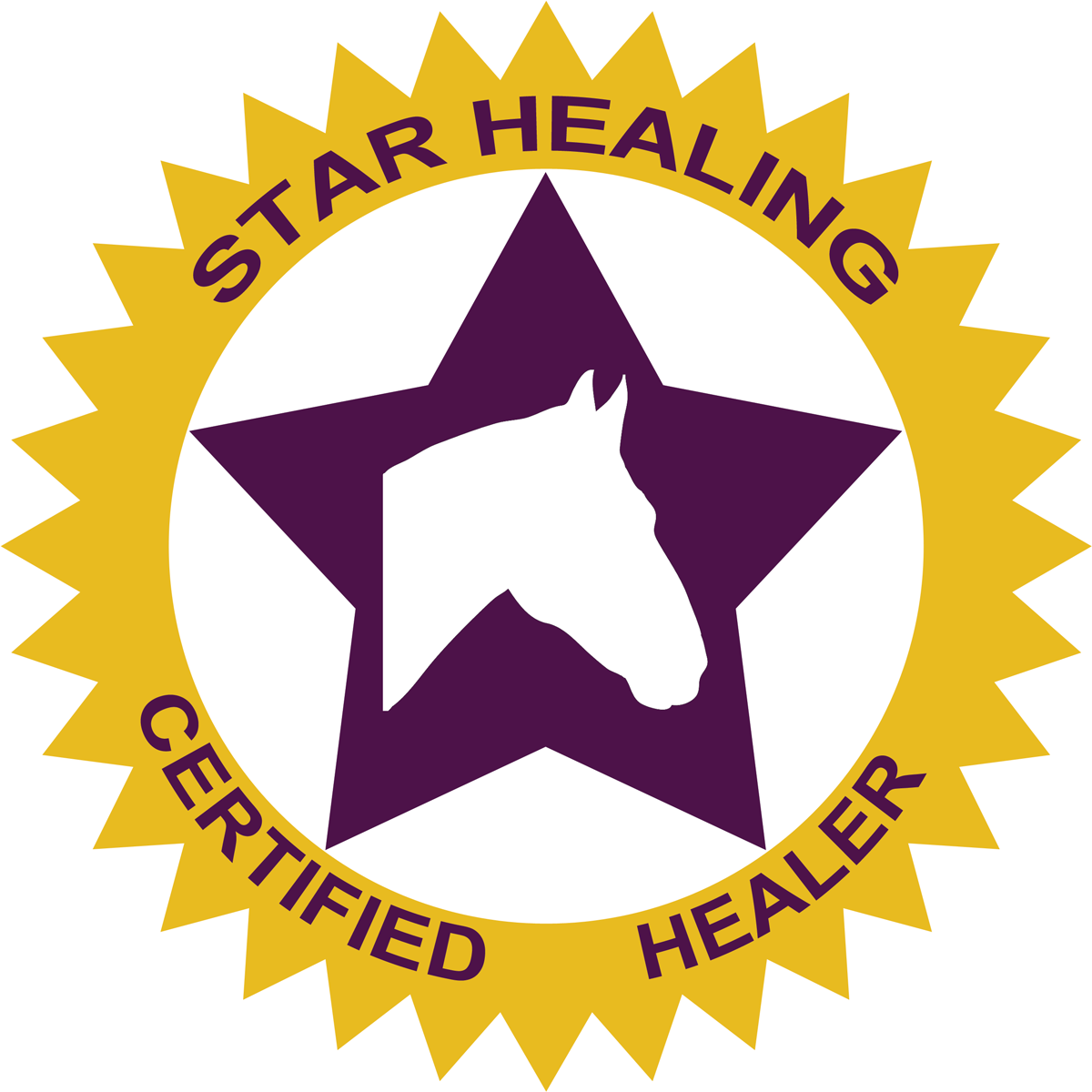 Purchase and read 2012 and Beyond:  The Truth from
Archangel Michael—"One must know the source of one's
instruction." – AA Michael
STAR HEALING EQUINE™ COURSE
This foundational course allows a healer conduct first attunements will include the following:
One Star Healing Intergalactic Energy EquineTM Course Guidebook
Star Healing Intergalactic Energy Tool List
Star Healing Equine Certificate upon completion and Web Badge
Online listing in our Certified Equine Healer Directory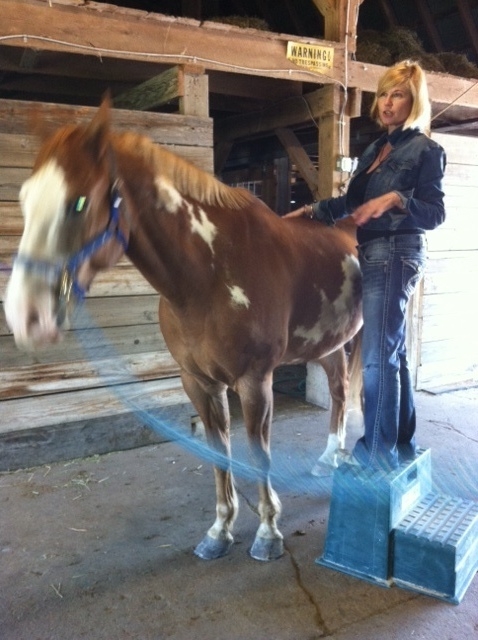 Additional Benefits:
Newsletter sharing information from Archangel Michael to help you build and grow as a healer.
Advance notification on upcoming Training Events and Bonus Coaching opportunities.
ONLINE COURSE PROCESS
The online course will be taught in multiple webinar sessions where Kelly demonstrates the techniques used and may be conducted in a group via zoom or skype.   Once your registration is confirmed with your payment, you will receive the Approved Tool list, Code of Ethics and Course Terms which a student will review and return before the online or live workshop course begins.  Additionally, you will receive the course information. Expect a mini. of 8 hrs. of live online training with practice session reporting to make up the bulk of your training. Applying students must have previous energy experience. Second attunement, Third attunement, and Workshop Assistant Courses are also available for those students who wish to advance and who demonstrate mastery.
CERTIFICATION
In order to complete your "Certification" each student is required to exercise their understanding of their training through the completion of 8 (8) outside practice sessions within 3 months of the training course.  Under special circumstances, you may complete your training after 3 months. You will record this information on the Online Reporting form and submit to Kelly for review.  Once completed, you will receive your personalized Star Healing Equine™ Practitioner Certificate.  This certificate is suitable for framing and will publicly demonstrate to others your level of achievement.  Certification is valid for the term of one year. To continue practicing after one year, each practitioner needs to comply with the Course Terms. Online refresher classes are available at any time a practitioner feels that would be beneficial and it is highly recommended after an absence in your practice. All enrolling students must be attuned to the Pleiadian frequencies. The cost for this session and your tools is not included in your course fee. To arrange your remote attunement, email Kelly's office at kelly@kelly-hampton.com
COURSE COST
$796  – To pay in full.
A 2 payment Installment Payment Plan Is Also Available
The first installment is charged to your Debit/Credit card through PayPal at the time of purchase. The second installment will be automatically charged 30 days later to the same account information provided.

Payment may also be made by check within the USA.
---
DISCLAIMER:  This work is spiritual in nature and not considered a substitute for medical conditions for which you may typically seek out a licensed medical professional.  This certification does not give authorization to prescribe medications, perform surgery, or any other activity requiring a professional medical license.  While energetic work has been proven to aid in the healing of certain medical conditions. Patients under regular care of a physician are recommended to maintain those treatments and seek their advice before stopping such treatment.   Each client and their physical condition is unique.  We take no legal responsibility for the effectiveness results or benefits of these sessions nor do we make any promises, warranties or guarantees about the results of this healing work.