Thank you for joining our Ascension Community!
This community will be dedicated to supporting you on your journey into higher frequency.
CLICK THE IMAGE for a link to your Gratitude Gift:  2012 and Beyond – Volume 1.  This teaching is from a previously recorded live lecture where through Kelly, Archangel Michael answers many common concerns or questions including: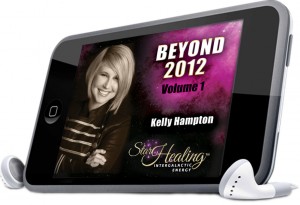 What to expect in the years after 2012?
What about life on other galaxies?
What does Ascension mean?
Who are Pleaidians?
Where is your soul home?
What is meant by the 5thD?
Learn self healing techniques.
What is Star Healing Intergalactic Energy™ of which Kelly is the founder and more…
ALSO – Submit your request to join our PRIVATE Ascendancy Facebook Group!
FINALLY – please watch your email for a message from me containing Dates for our Upcoming calls.  If you miss it, we'll also post these through the Facebook Group!
Much Love, Kindness and Blessings,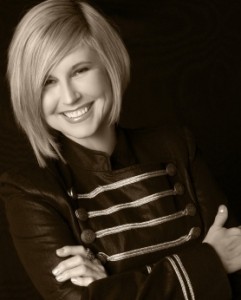 Kelly Hampton