Practitioner Certification Courses and Retreats
Kelly's mission is to teach others the Healing Programs divinely gifted to her by Archangel Michael and other Ascended Masters and Beings of light and love.  These Ascension programs were designed to help mankind and the animal kingdom prepare for the Awakening now upon us.
Star Healing Intergalactic Energy Practitioners Certification Courses
Star Healing Intergalactic Energy is one of the most powerful healing systems on the planet and one Archangel Michael calls, 'THE Healing System for 2012 and Beyond," since he shared it with Kelly in 2010. For those individuals with previous energy healing experience, you may step into this next level of healing through Kelly's certification online courses and live workshop training beginning with the completion and return of the application.   Star Healing Intergalactic EnergyTM family of systems now include Adults and Children, Equines and Small Animals.There are multiple course offerings in each system.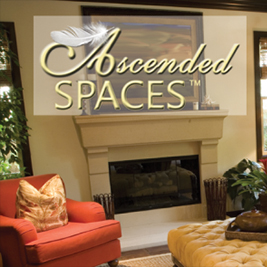 Ascended Spaces Practitioner Certification Course
This other Ascension system divinely gifted to Kelly by Archangel Michael in 2011, uses Ascension energy to create abundance in your lives. Different from Feng Shui this system uses harmonics, crystals, tone and essential oils to create all forms of abundance. "Most home are like baking ovens,"–Archangel Michael. Join the growing global list of certified practitioners today! Or learn and implement the angel's magnificent and life changing space system yourselves through the angel's divinely shared personal use guide book.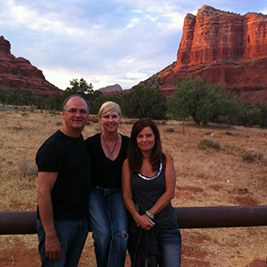 Star Healing Intergalactic Energy Practitioners Certification Courses
After leading empowering retreats to Mt. Shasta, CA Source is guiding me to create customized spiritual journeys to serve more individuals to beautiful Sedona, Arizona among the soaring red rocks.
By purchasing our products and/or using our services, you confirm you have reviewed and agreed to the disclaimer and cancellation policy.