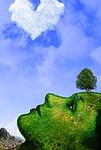 Exclusive Soul Journeys Especially for Women
After leading Alchemy retreats to Mt. Shasta Source is guiding me to create customized spiritual journeys to serve more individuals and suggested Sedona, Arizona among the soaring red rocks .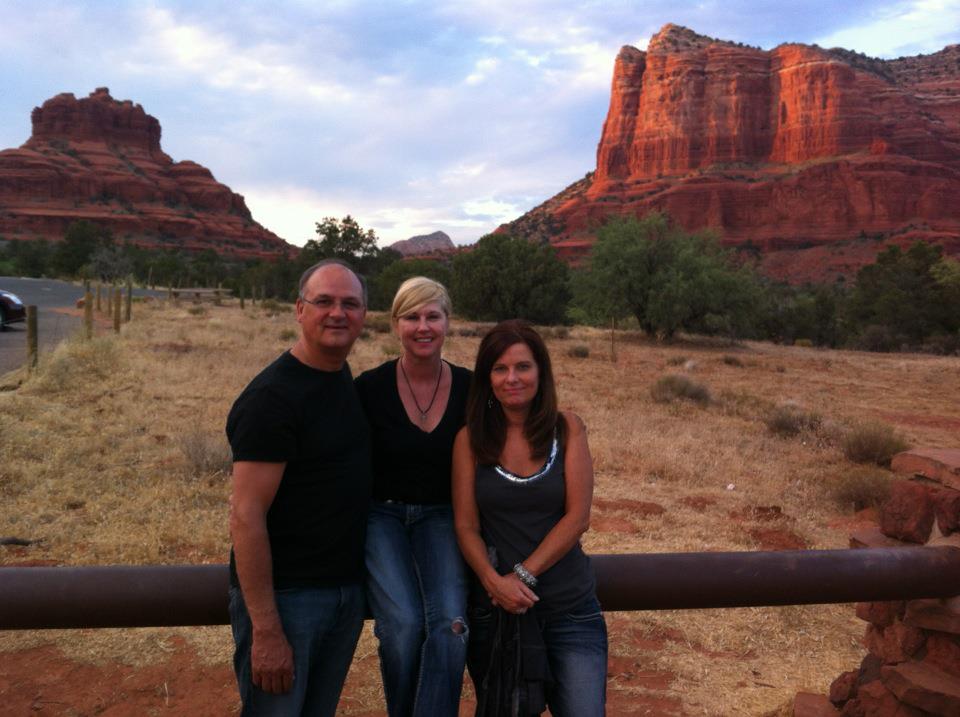 I invite you to allow me to create your most auspicious spirit quest to Sedona, Arizona with you where I will be leading a select number of 1-on-1 and small group customized journeys for your spiritual and emotional evolution. I have been guided to prepare–½ day, full day and 2-day soul journeys in this beautiful spiritual destination where thousands have flocked to for rejuvenation and inspiration, and which I have visited and worked in many times.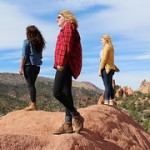 Find Yourself, Embrace Yourself in Creating YOUR Special Soul Journey
♥  Are you just beginning your work as a light-worker?
♥  Are you processing grief or simply feeling lost and needing spiritual mentoring?
♥  Do you need to make changes in your life but not completely sure how to make them?
♥  Would you love to have Archangel Michael OR any Ascended Master guide you through journaling exercises or create mandalas especially for you and with your guides guiding?
♥  Hear and work with Mother Earth as she shares special messages through me especially for you?
♥  Study plants and animals with the help of Native America guides I can bring through for you to open up the healer/shaman in all of us?
♥  Are you yearning to learn how to work with own guides and light sources more fully?
♥  Receive healing downloads and light language from star beings, interested in galactic and planetary healing?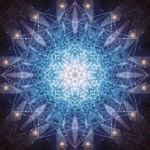 ♥  Interested in Quantum Jumping, Time Travel? Lemuria, Atlantis?
♥  Do you have Indigo, Rainbow or Crystal Children with ADD, Autism and looking for holistic and energetic ways to support them?
♥  Would you LOVE to become the next certified Star Healing Intergalactic EnergyTM practitioner and receive your training in this sacred spiritual destination?
♥  Are you ready to release the past and have the experience of a lifetime?
The beauty of this type of transforming experience is that YOU get to create it!
"I am personally feeling healthier, centered, calm and empowered since our Alchemy Course. Thank you."–DeeDee G. Tennessee
"Thank you for your dedication and service to heal and raise the consciousness of our planet."–Wendy L, California
A $175.00 non fundable deposit holds your spot in your customized intimate soul journey. Start creating your exclusive transformational life changing soul journey now!
*Financial commitment:

Please be sure that you have the funds and the time to attend. Flight, meals, shuttle from Sedona and all other personal expenses are not included in your customized SOUL JOURNEY. Once your deposit has been received we can start creating your customized JOURNEY.  Contact my office at kelly@kelly-hampton.com or ring me: 636 346 7093.
Directions from Flagstaff. If it is snowing, take Interstate 17 south from Flagstaff about 41 miles to state highway 179. From there, follow the directions above as if coming from Phoenix. This route takes about an hour from Flagstaff to Sedona.
Directions from Phoenix Airport. Drive onto Interstate 10 west at the Phoenix Airport exit, and then onto Interstate 17 north toward Flagstaff. Follow Interstate 17 north from Phoenix about 100 miles. Exit at state highway 179 (exit 298). 
Flying to Sedona. If you are a pilot, you can also fly a small plane into Sedona Airport. Shuttle Services Between Sedona and Phoenix. Sedona/Phoenix Airport Shuttle: This shuttle leaves Phoenix Airport for Sedona eight times per day, from 10 am to 8 pm. In the Sedona to Phoenix direction, the shuttle picks up passengers both in West Sedona and in the Village of Oak Creek, also eight times per day, from 5:40 am to 3:40 pm. Call 928-282-2066 for reservations.
You can take a shuttle from Phoenix to Sedona or Cottonwood to pick up a car.
We are happy to recommend hotels for your stay while in Sedona.