We are FULL.
Hello again beautiful souls!
Presently, I have two exciting sacred journeys planned for 2018
The first one is to Glastonbury, England to experience the powerful energies of St. Michael's and Mary's ley line, probably the most famous in England. The second one will be a weekend retreat when I return to Mt. Shasta, CA the first or second weekend in Aug. Registration will open for Mt. Shasta Jan. 15, 2018 with more details coming soon. Registration for the England Sacred Journey is open with this notification.
I'd be honored if you feel drawn to join me.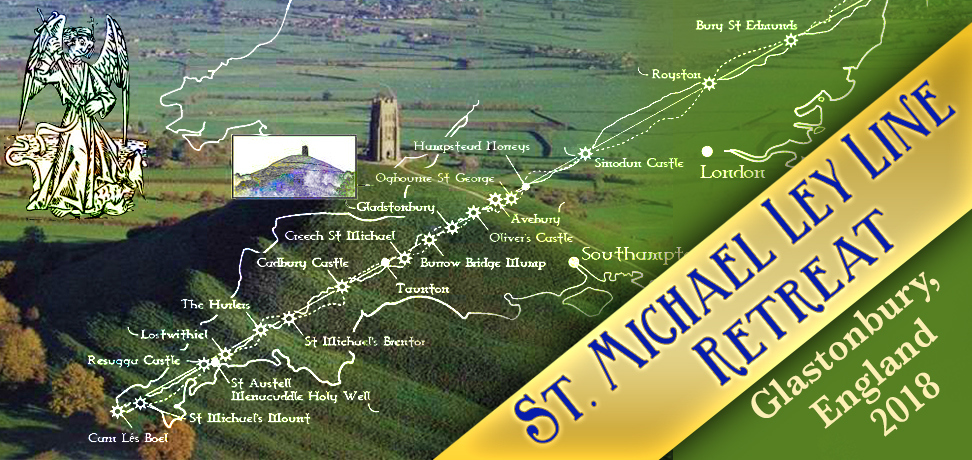 Our dates for St. Michael's Ley Line sacred pilgrimage
in England will be June 4-10th, 2018. Our retreat will begin June 5th.
As part of your sacred journey, I plan to download as much divine information as possible. We will be working with energy. This will NOT just be a tour. 🙂 We may be asked to repair some of the line or do other energy work suitable for all levels. Accommodations in Glastonbury have been secured beginning June 4th for those who wish to arrive a day early, which is recommended. Space is limited to 12 due to van size and to help ensure an intimate experience for all. Your fee includes our experienced local tour guide, myself, lodging for 6 nights, van transportation during our retreat, all breakfasts beginning June 5th (some vegan), admission to the sacred sites we will be visiting.
Your responsibility will be other meals, your travel expenses reaching our Glastonbury B & B from London or whatever other arrival port you choose, any optional evening excursions and other incidentals.  Plan on making new friendships and sharing the love.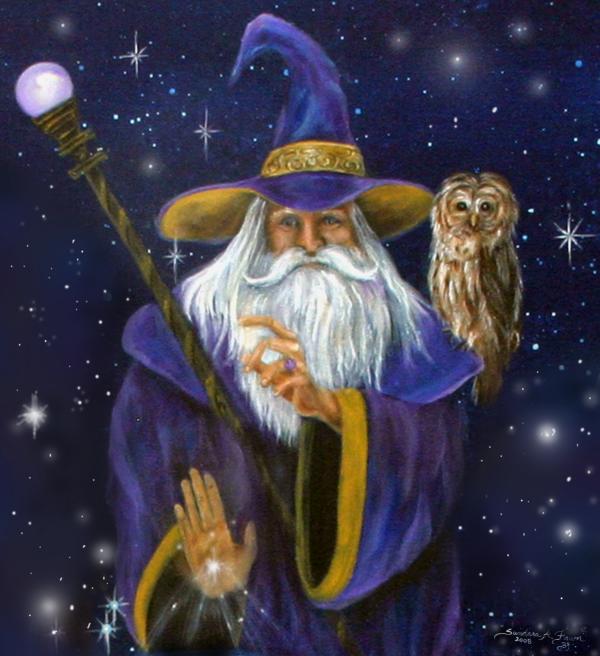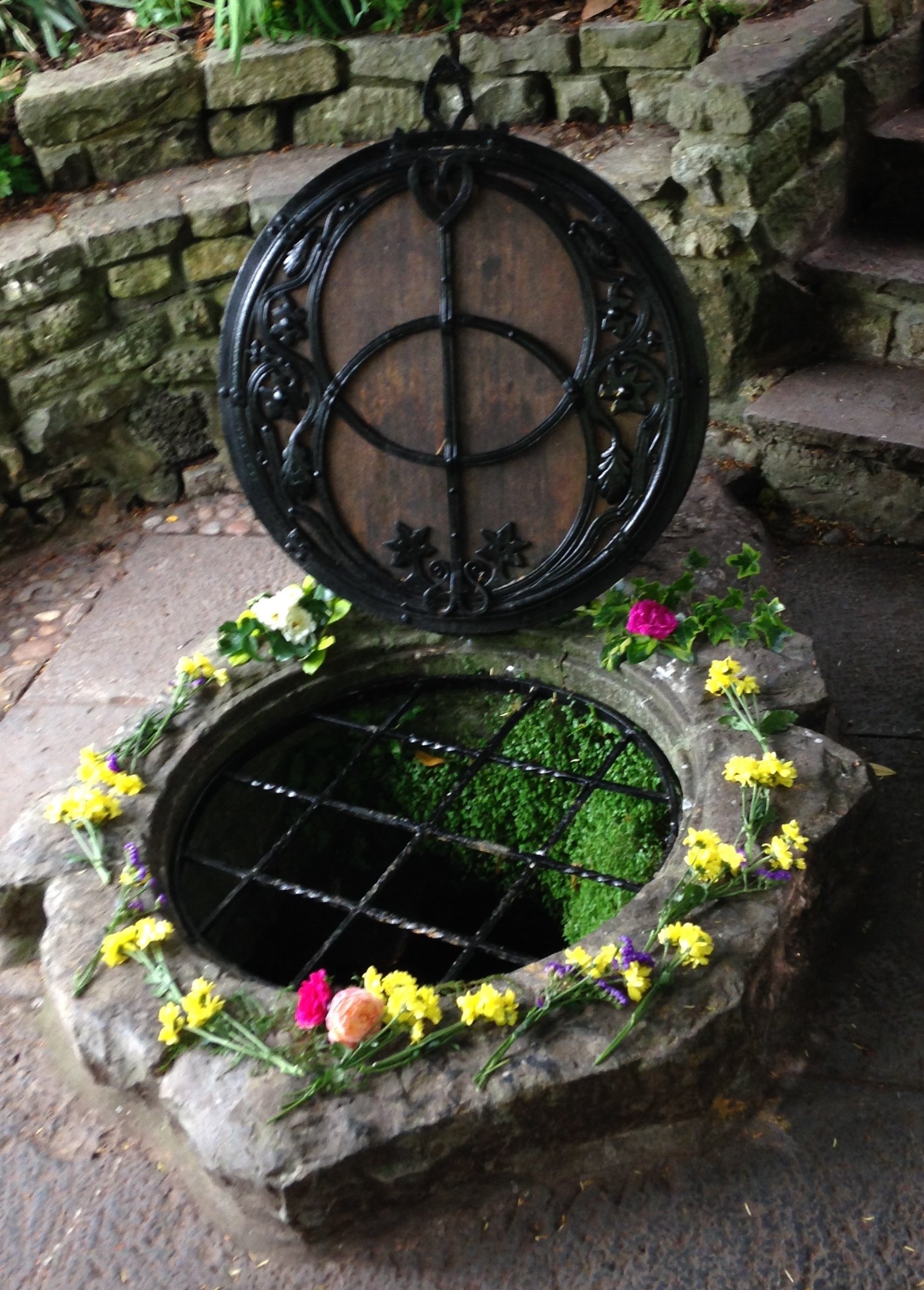 During our pilgrimage at various sites, we will be working with the magic of Merlin–Merlin the magician. The magician of these Western Isles, the United Kingdom. Merlin, teacher of Arthur, holder of the magical energies in these places. Holder of the magical energies in these times to integrate your Grail and fill your own Chalice with love and light. 
I hope that the results of this work along with that of Archangel Michael, Mother Mary and other Goddesses, King Arthur, the saints, fairies and more will be with you for the rest of your life. If you'd like to read more about some of the sites we will be visiting on the line, I'm told the definitive book  is THE SUN AND THE SERPENT.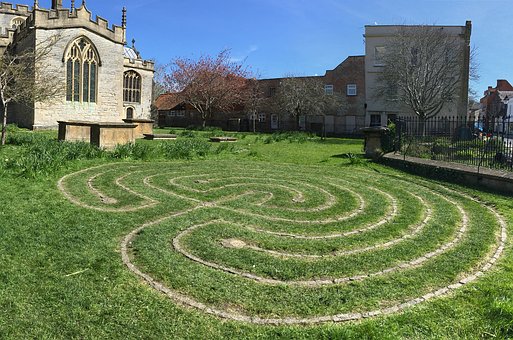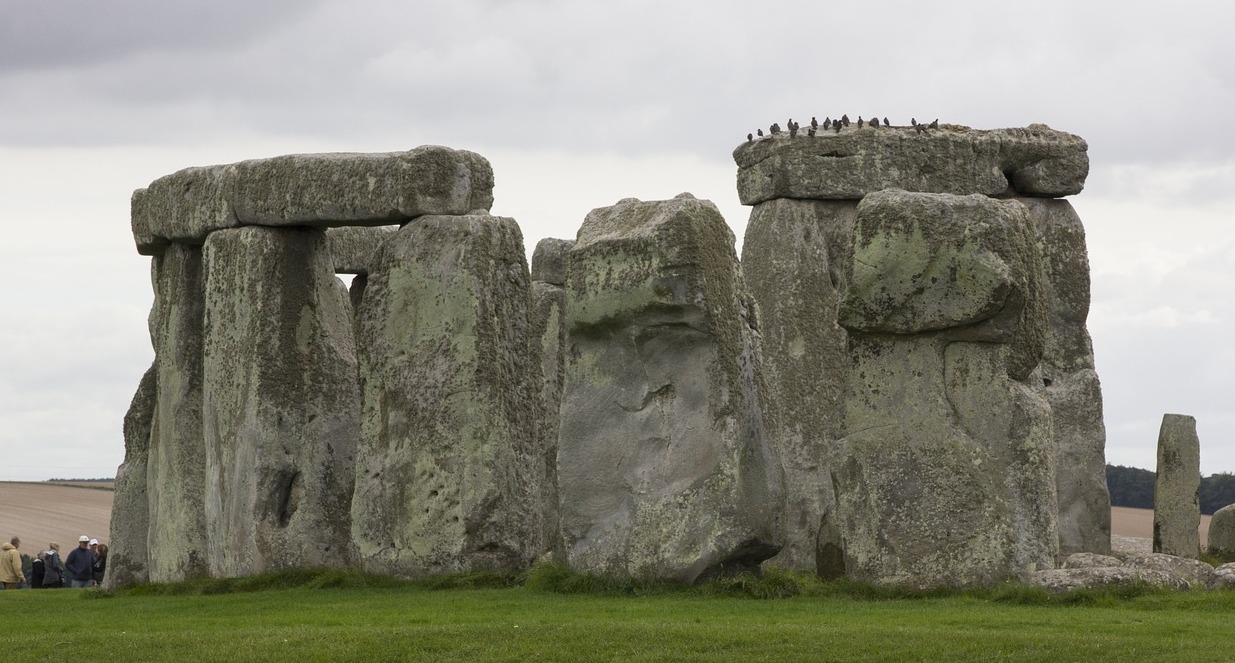 The town of Glastonbury is overlooked by Glastonbury Tor and both were once an island, Avalon, joined to the mainland by a narrow peninsular and surrounded by tidal marshes, now the Somerset Levels. It has been a sacred site since the Megalithic period, 4-5000 years ago, was the site of the largest medieval abbey in England and legend tells that Jesus and Joseph of Arimathea visited, and that King Arthur and Guinevere were buried here.
OUR ITINERARY AS FOLLOWS KNOWING THAT AAMICHAEL, MARY AND OTHERS WILL BE ULTIMATELY LEADING US IN OUR ALCHEMY:
June 4th: Arrive B & B in Glastonbury, England
June 5th/Day 1: First day of our actual tour. Meet at Glastonbury guest house to talk about the Line, its significance, its story and how we may work with the energy of the line. Followed by a visit to the main Glastonbury places associated with the Line, including Glastonbury Abbey ruins, Glastonbury Tor, The Chalice Well and The White Spring. Overnight in Glastonbury
June 6th/Day 2: An early departure for a public visit to Stonehenge, and possible Stonehenge landscape walk. After this drive to Avebury Stone Circle. Rest of day exploring the Stone Circle itself. Late afternoon return to Glastonbury to shop, dine or simply process the energies. *Tentative Optional excursion to the Goddess Temple to experience more of the feminine energies within walking distance of our Glastonbury B & B.
June 7th/Day 3: Drive to Avebury. Explore outlying areas of the Avebury complex, all associated with the Line, including The Sanctuary, West Kennet Long Barrow, Swallowhead Spring, Silbury Hill, and The Avenue. Late afternoon return to Glastonbury.
June 8th/Day 4: An early departure to Cornwall, arriving at St Michael's Mount around lunchtime. An afternoon exploring the castle and gardens on the island, before heading off to our hotel in nearby Penzance. **Tentative optional evening excursion to The Minack Theatre, Cornwall's world famous open air theatre to see Shakespeare's, Hamlet.
June 9th/Day 5: A day exploring the Merry Maidens stone circle (not on the line, but energetically connected to it), Boscawen Un stone circle, and ending at the land/sea boundary of the line at Carn Les Boel. Overnight in Penzance.
June 10th/Day 6: An early departure to explore sites on the Line heading east through the counties of Cornwall, Devon and Somerset. We will visit The Hurlers Stone Circles, and The Cheesewring rock formation,. Brent Tor, Lydford Gorge and village and Burrow Mump. We will end this long day by returning to the same Glastonbury guest house in early evening. Some will choose to extend their accommodations, others may leave.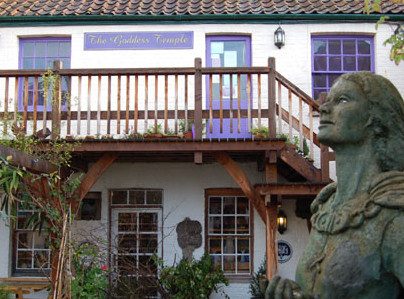 YES!
I wish to experience England's spiritual heritage and powerful sacred sites for a unique transformational travel experience–
A 2 payment option or payment in full payment is expected at the time of your reservation in USD via paypal, check
within the USA or credit card. If you are redeeming a special offer please mention this at the time of booking. Please make certain that you have the funds to attend.
**If you have a telesummit coupon from purchasing a package through a summit please mention this at the time of your registration. This event is for anyone 18 years of age and older who is in reasonably good health to make short hikes in this sacred areas. Sorry, but we are not able to accommodate handicapped individuals during this retreat. You may wish to secure travel insurance and reserve your flights and other extensions to your trip far in advance. We will hold the registration for the trip open until 60 days before the departure date (unless sold out prior) in order to try to match you with a roommate. If by that date we have not been able to do so, you will be responsible to pay the single room supplement fee. You will have a better chance of being matched with a roommate if you register early.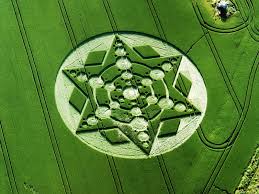 SIGN UP TODAY to avoid disappointment! You will be notified via email once our sacred journey is filled. Look for additional information in upcoming newsletters or email my office: kelly@kelly-hampton.com.